Presented to REA DevOps guild
Caveats
Will probably not scale to larger teams
Practices developed for a small team
High adjacency to domain knowledge
Mostly nice services that follow most of the 12 factor pattern
Ignoring stateful applications
Speaker notes are incomplete they are coming soon
Where we were
Mesos/Marathon cluster
Self managed systems
Internally developed tools to expose services
Old versions of all the things
Super small team
Why Kubernetes?
Good primitives to build on
Good momentum
More integrated solutions
Does out of the box what we needed custom code to do
Why GKE?
limited ops time
better to spend time on more valuable tasks
smaller systems to manage
no Kubernetes controllers to manage
for a very small value of all
Really just a small Go app with text/template, crypto/aes piping templates to kubectl and bash to glue it all together.
"Normal" migration process
Create a build pipeline
Create walls of yaml
Test deploy
Change dns
Profit?
Realise you missed several blobs of yaml or broken lib
Revert dns change
Update yaml, Fix libraries
Deploy
Change dns
Abnormal migrations
The LIFX Broker
One tcp connection from every device
Super long tcp connection lifetimes
Many Many Many connections
Perfect thundering herd
Mesos deploys

Home baked deploy system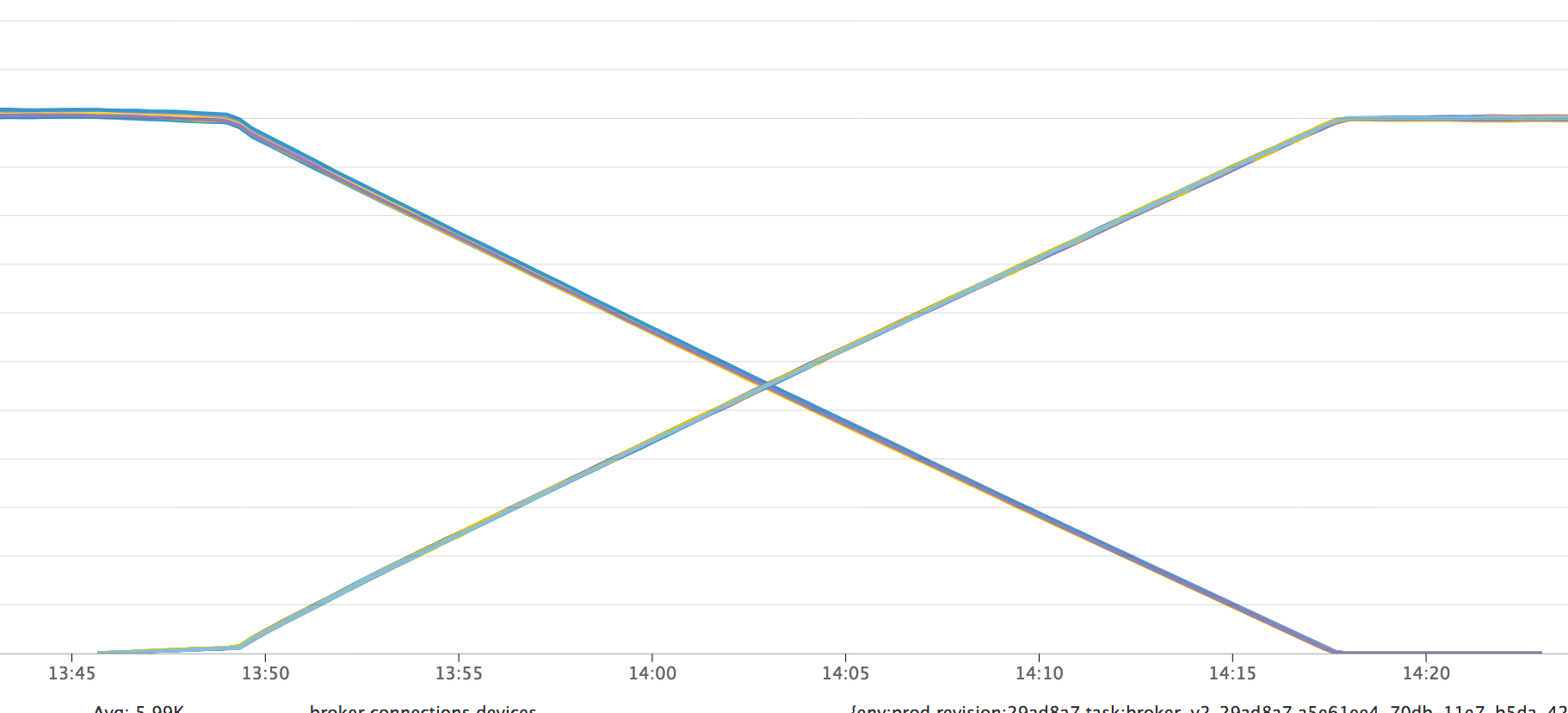 Kubenetes built in deployments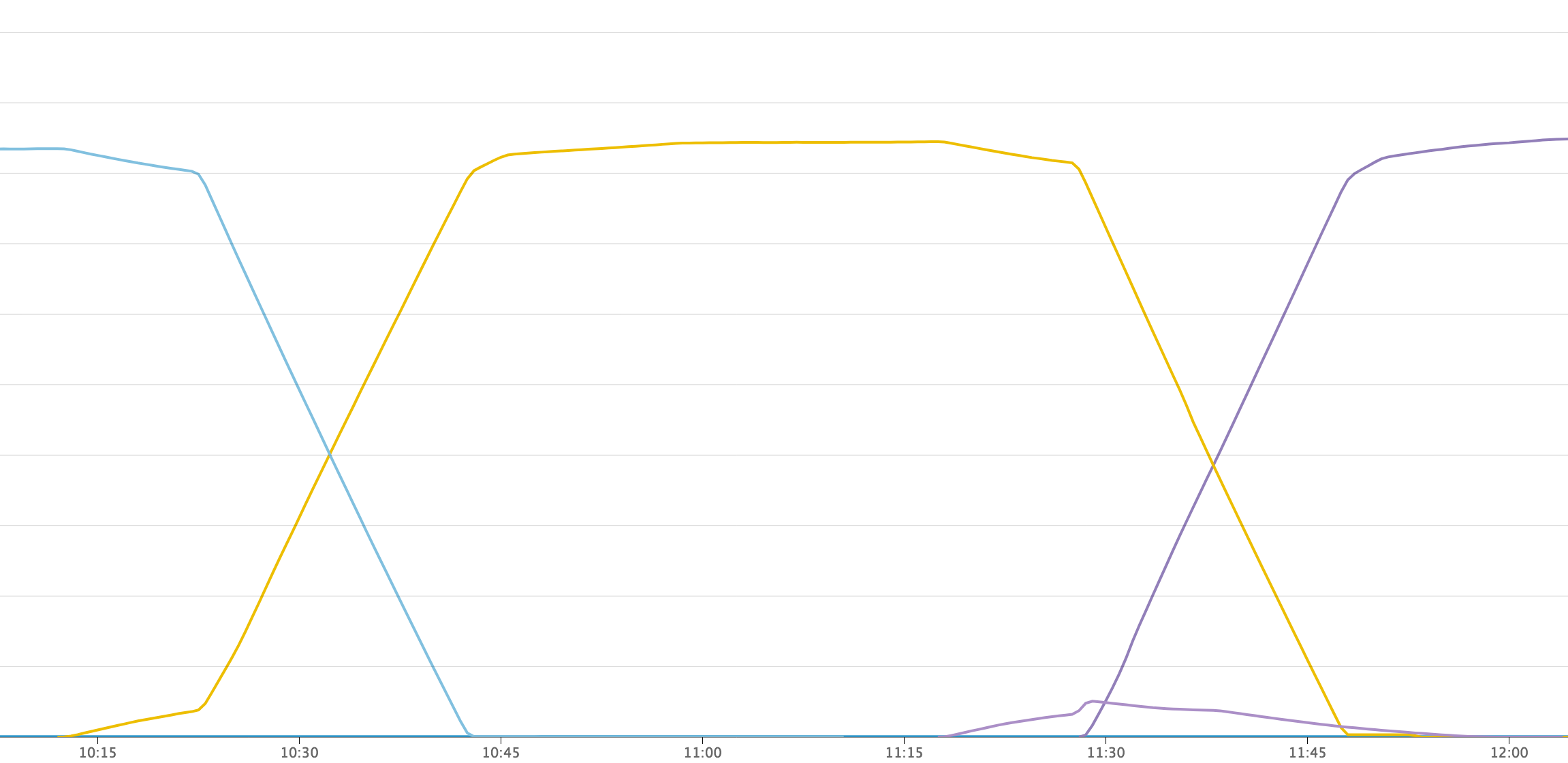 New connections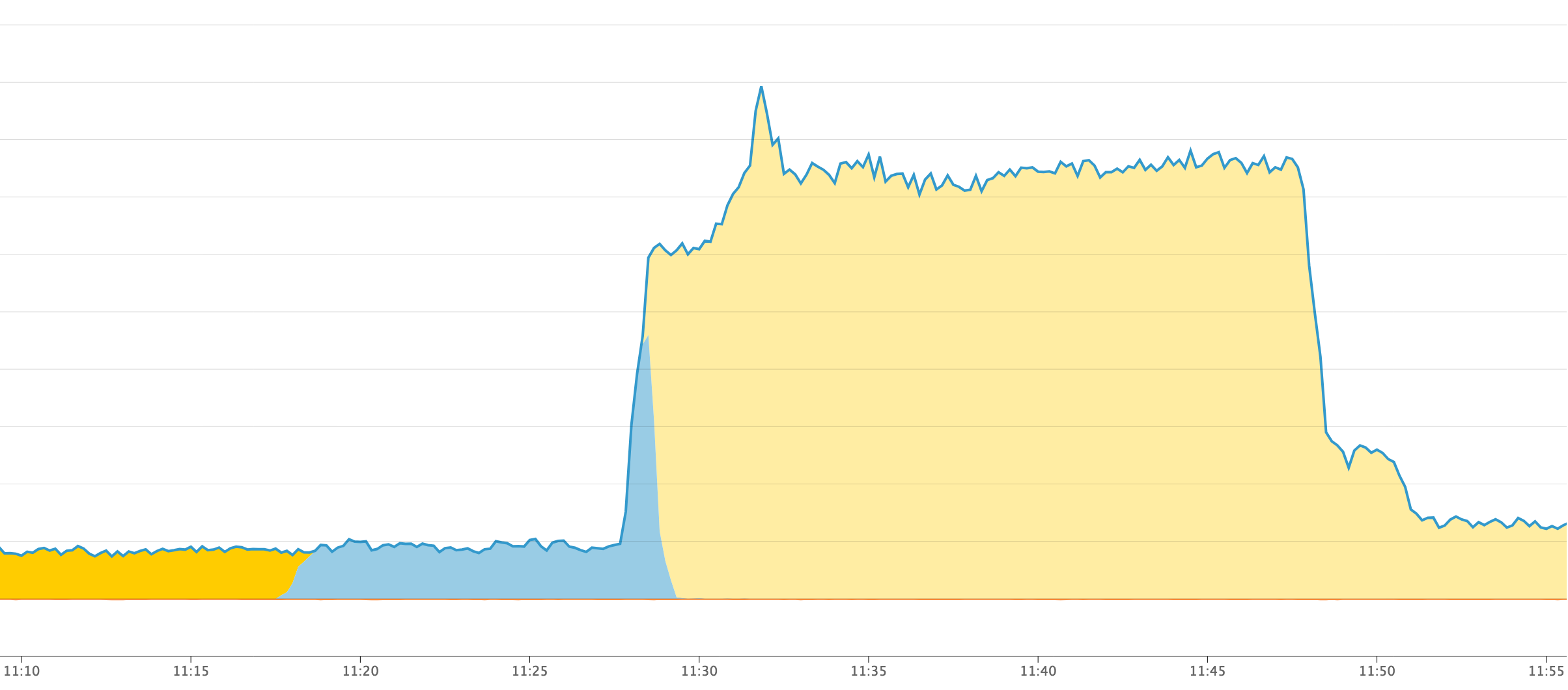 Lessons
Services and Deployments just worked
maxSurge 100%




terminationGracePeriod 3600



11 Months from initial commit to almost finished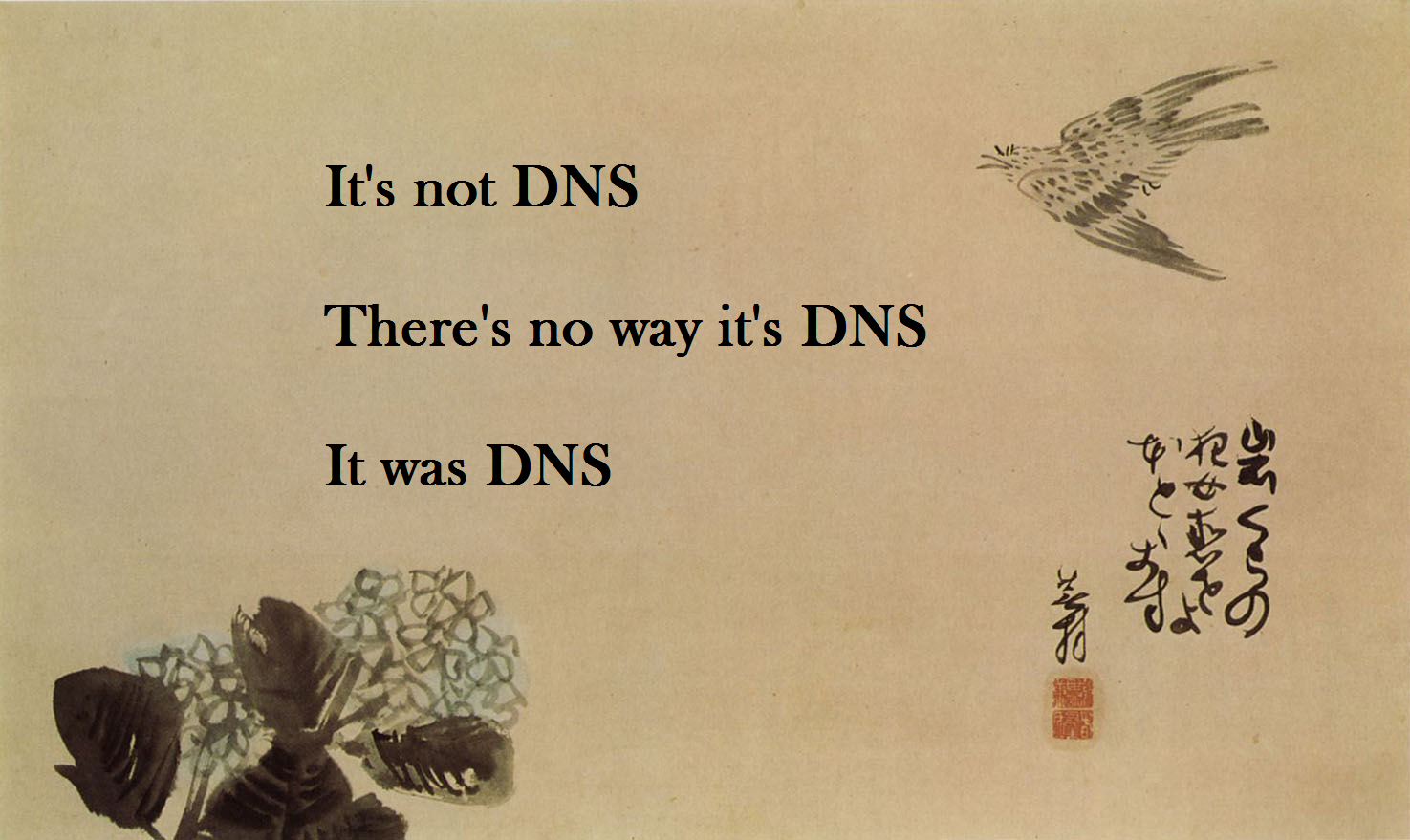 Here be dragons conjecture
Where does Kubernetes fit
| Number of services -> | Few | Many | Many Many |
| --- | --- | --- | --- |
| 1 Team | bash for loops | Probably* | Yes* |
| Several Teams | Perhaps Nomad or mesos? | Yes | Very yes |
* Managed Kubernetes only
Blobs of yaml and bash
What could go wrong
Config Drift
So much config drift
Communication between teams is going to be an issue
"Best practice" will evolve over time
Tooling needs to support changing deployment patterns and config patterns over time
Best Kubernetes features (IMNSHO)
Nodes are just nodes
Sidecars
Webhooks make process automation easier.
Best Kubernetes features (continued)
Operators and custom resources
Abstracts infrastructure to allow common deployment systems and patterns
Tooling being built for multiple clusters
TL;DR
Do I think you should strongly consider Kubernetes
This migration would not have succeeded if it wasn't for the other team members. They built a lot of the tools, developed many of the processes and did most of the migrations
References coming soon
now that I'm updating these slides it's really not that soon at all sorry :|